The Queensland Genomics Community Group brings together representatives from across the medical genomics community: including patients, clinicians, researchers and health administrators.
The Queensland Genomics Community Group undertakes activities and projects aligned with its strategy and plan, which can be found here.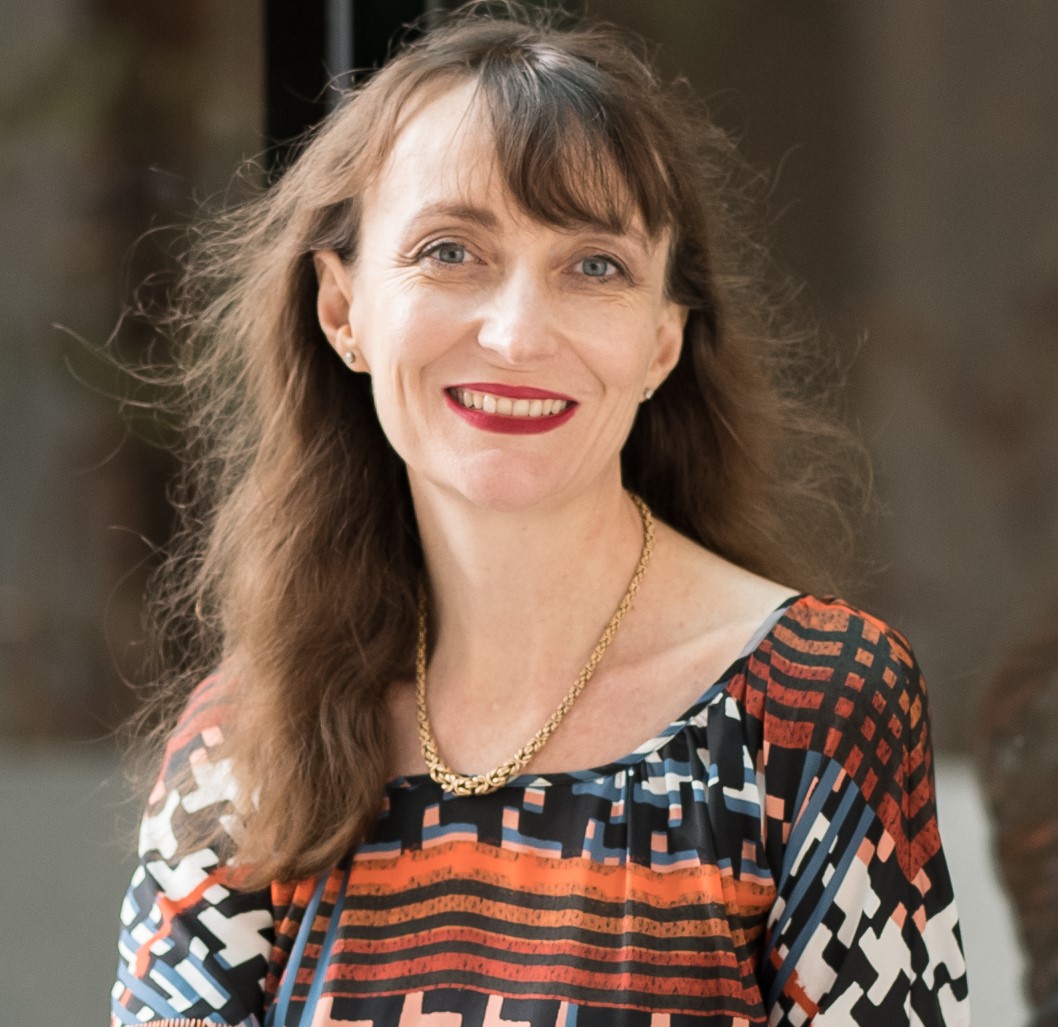 Erin works internationally assisting leaders and organisations to more effectively navigate uncertainty and make progress on complex challenges. Erin has more than 25 years' experience in a wide range of corporate settings from the public sector, to developing and managing her own businesses, to director of a start-up. Erin's PhD was in the field of medical biotechnology and she has been a Director on the Health Consumers Queensland Board since 2014.
Louise has post graduate qualifications in psychology and runs a leadership consulting business. Her connection with rare conditions began in 2007 when her first child was born with a rare metabolic disorder. She is the current Vice President of the Metabolic Dietary Disorders Association and Director of Rare Voices Australia.
Jessica is patient advocate, patient engagement consultant, public speaker and empowerment coach for young women living with chronic illness. Jessica's experience as one of the first patients to benefit from genetic modulation therapy for her gene type gave her first hand understanding of the emerging challenges faced by consumers in the age of personalised medicine. Her particular interest lies in health policy and health technology assessment and the role and scope for consumer involvement. She is currently chairperson for Patient Voice Initiative Australia and sits on the Australian Genomic Health Alliance Community Advisory Group.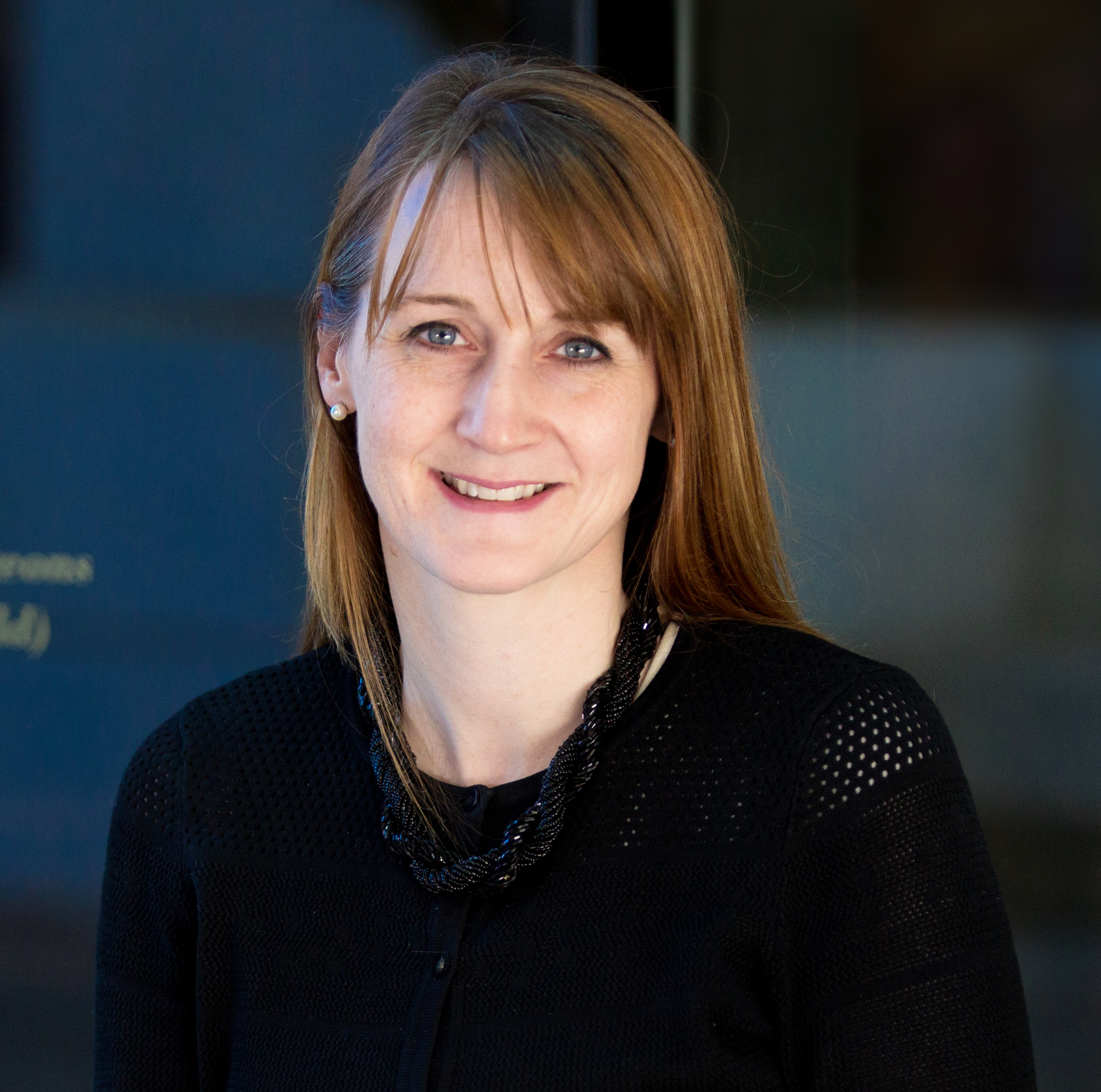 Aideen studied Human Genetics at University College London and a Master of Genetic Counselling at University of Manchester. She worked at the National Institutes of Health (USA) as a clinical genetic counsellor, researcher counsellor and associate director of the genetic counselling masters program at Johns Hopkins University. Aideen moved to Australia in 2006 to work as a prenatal genetic counsellor. She completed her PhD on the analysis of whole exome sequencing for genetic testing and gene identification. She currently works at the Australian Translational Genomics Centre, Queensland University of Technology, focusing on genomics education, research and integration into healthcare.
Greg is an Aboriginal man and descendant of the Brown family of the Noonucal tribe of the Quandamooka people of Stradbroke Island. He spent much of his childhood years with the Ghughuyalanghi people of Cape York, in the township of Laura. Greg studied psychology at University of Southern Queensland. He has worked as a clinician, in community and government sectors, policy development, service delivery and project management. He is passionate about community empowerment, emphasising strength based approaches to change motivation and the ability of Indigenous Australia to lead the way with respect to better health and wellbeing.
Gary is a health consumer and carer from Bundaberg. His interest in genomics began after his son Dallas (now 9 years old) was diagnosed with an extremely rare genetic condition, Van Maldergem Syndrome 2. The Hondow family's experience as regional health consumers has given Gary an insight into health service needs for consumers from regional and rural Queensland, genetic health services, and how genetic and genomic testing can help other families like his. Gary has been a part of many consumer groups within Children's Health Queensland and Bundaberg Base Hospital, and is a member of the Patient Travel Subsidy Scheme (PTSS) steering committee with Health Consumers Queensland.
Mr Satrio Nindyo (Tiko) Istiko
Tiko is a culturally and linguistically diverse (CALD) health consumer living with a chronic health condition. Tiko works as a Team Leader with Queensland Positive People. He is interested in how genomic medicine will be implemented for CALD communities where health-related decision making is mostly made through family discussion. He is also interested in issues balancing patient privacy with public health risk. Tiko has a Bachelor of Medicine/ Bachelor of Surgery and Doctor of Medicine from Universitas Pembangunan Nasional Veteran Jakarta (Indonesia), and Master of Health Management from Queensland University of Technology.
Lindsay is a HGSA certified genetic counsellor who started working with Genetic Health Queensland in 2007, in familial cancer and general genetics. She previously worked in biomedical research, during which time she completed her PhD and performed postdoctoral work at The University of Queensland in the field of molecular and developmental biology. Wishing to be more closely involved with patients and to see the application of genetic knowledge for their benefit, she then chose to retrain as a genetic counsellor.
Nic is head of the Medical Genomics group and deputy coordinator of the Genetics and Computational Biology Department at QIMR Berghofer Medical Research Institute. She is an internationally recognised leader in genomics research and the interpretation of next generation sequence data. She is a member of the International Cancer Genome Consortium (ICGC) and the Australian Genomics Health Alliance. She has published in high impact journals, her genomic work is highly clinical and she collaborates with clinicians in Brisbane, Pathology Queensland and Genetic Health Queensland.