Queensland Genomics activities are coordinated by the Queensland Genomics Business Team.
David Bunker, Executive Director
David leads the Queensland Genomics Business Team. He brings more than 30 years' experience working in public, commercial and not-for-profit organisations at international, national and local levels. Prior to joining the team he was a senior leader in the National eHealth Authority with executive responsibility for Strategy & Architecture, Clinical Informatics, Cybersecurity, Standards and the program's innovation reference platform.
Dayna Williamson,
General Manager
For more than 10 years Dayna has led clinical improvement and health system design projects across Queensland. After leading the development and implementation of Metro North Hospital and Health Service's clinical engagement strategies and programs, Dayna co-led the design and delivery of an innovative approach for a 10-year health service strategy for Metro North. Dayna worked briefly in the energy sector before joining Queensland Genomics.
Katrina Cutler, Communications & Engagement Manager
Katrina has 15 years of experience as a communications and engagement specialist in the government, not-for-profit, and private sectors. Katrina's professional experience includes communications and media relations roles with Queensland's Health Minister; the Royal Brisbane and Women's Hospital; and CareFlight. During a decade in communications consultancy she gained valuable experience in communications, engagement and marketing across all sectors.
Claire McCafferty, Program Coordinator
Claire has 11 years' experience in management and executive support within the research and higher education sector, both nationally and internationally. Claire's career in higher education started at the University of Queensland assisting various Executive Deans at the faculty level. Claire then moved to London to manage a British research institute, co-located in London and Ankara, which she managed for eight years.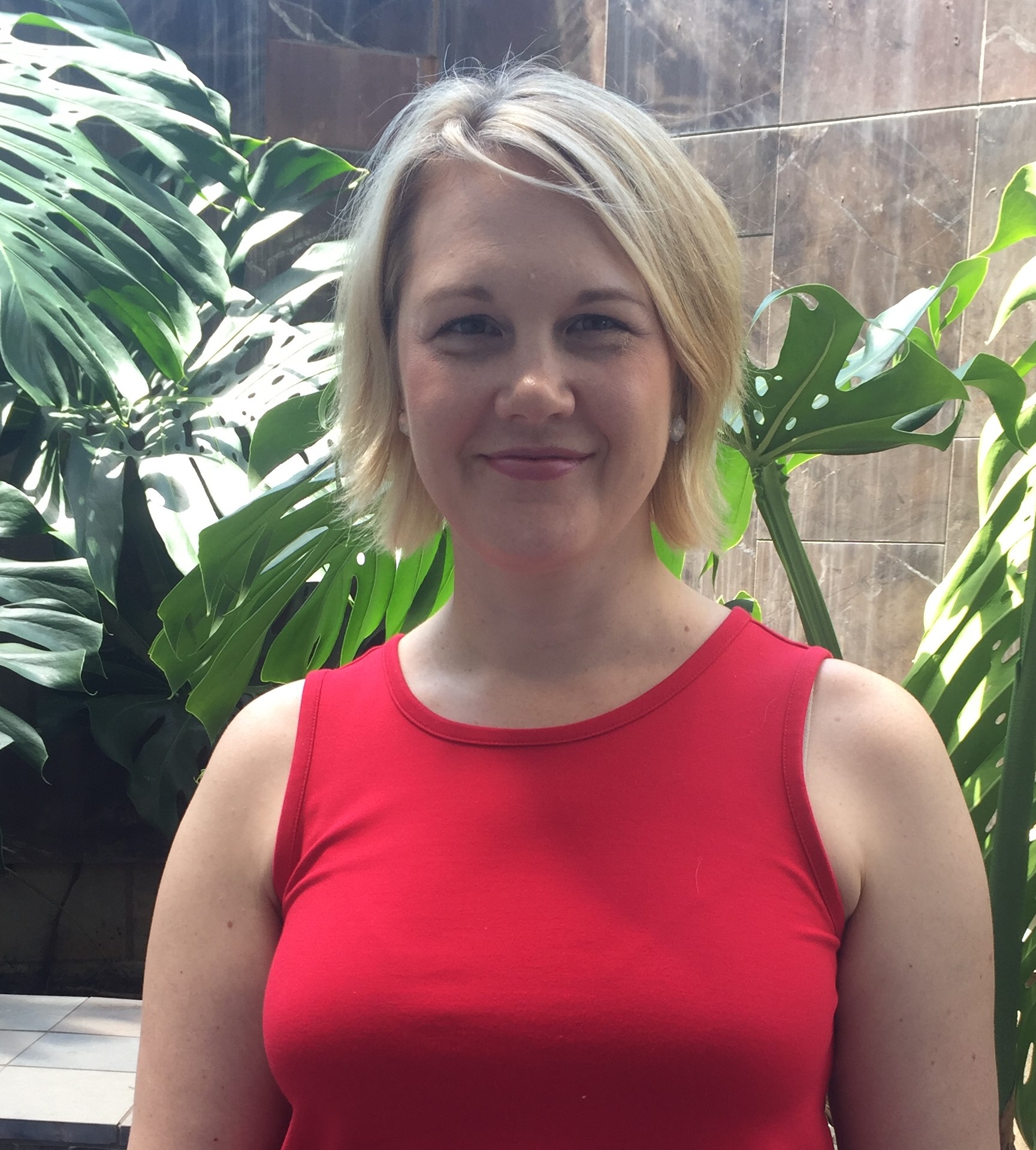 Helen McCarthy, Genomics Advisor
Helen's experience includes 19 years as a Registered/Clinical Nurse in Cardiac Care, ICU and IVF. In 2009 she completed a Master of Science in Genetic Counselling and worked as a Genetic Counsellor. Helen was Project Officer for the Sudden Unexplained Death in the Young (SUDY) Project, Royal Brisbane and Women's Hospital. Within that project she engaged with Clinical Geneticists, Electrophysiologists, Forensic Pathologists, Cardiologists, consumer groups and patients.
Helen Gunter, Genomics Advisor
Helen joins Queensland Genomics with 15 years of molecular biology experience and two years as the Project Manager, Edinburgh Genomics. Her research interest is in genotype x phenotype interactions. Helen brings a depth of experience in the technical and experimental design aspects of Clinical Genomics.
Jen MacNevin, Executive Support Officer
Jennifer is an accomplished Executive Officer with over 20 years' experience. The past 10 of those years have been spent in the University sector, predominantly working for the Health Science Faculty, University of Queensland and Health related Schools and Centre's. Jennifer is highly approachable and well-organised, with extensive experience in supporting senior-level managers and academics.